"

With pulsating rhythms, thunderous bouncing bass, and Tommy's pure guitar wizardry ... it's no wonder I fell in love with them immediately!"
— Chris "Frenchie" Smith - Grammy Nominate Producer - Bubble Studio
Saturday Night Live - Austin Texas
"

This is rock n' roll as it should be: pure, raw, emotive, and memorable."
— Joshua Smotherman - Middle Tennessee Music
Tommy Rebel and the Righteous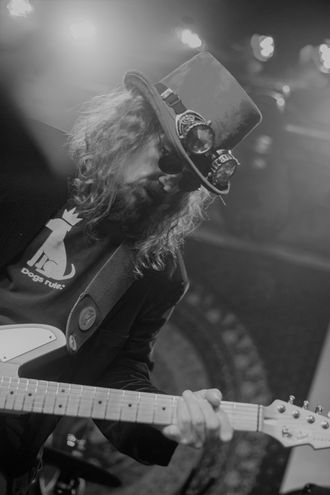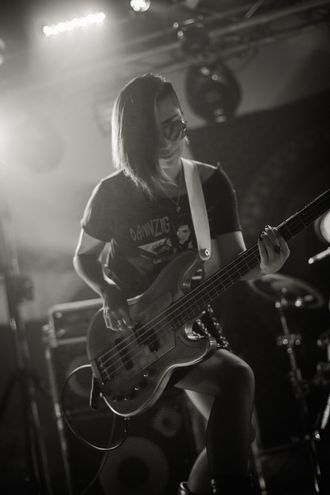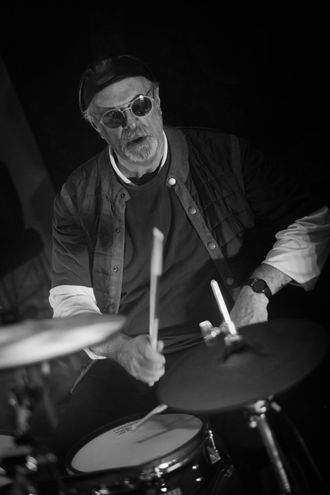 Tommy Rebel and the Righteous
Soaring into the vibrant live music scene in Austin, Texas, Tommy Rebel and the Righteous are a power rock trio creating guitar-driven sounds with smoky vocals, stinging riffs, driving rhythms and an electric live performance.
Sonically, the band's influences emanate from the late 60s and early 70s where they believe it all began … from hard rock, heavy metal and country rock to alternative rock, punk, new wave and modern country. To get an inkling of their vibe ... imagine a mash-up of Grand Funk Railroad, Deep Purple, ZZ Top, Bob Seger and John Mellencamp. 
All that being said, their music stands on its own two feet ... somehow familiar and brand new and fresh at the same time!
"

Chugging guitars, pounding beat, and emotive vocals ...this is rock 'n roll at its best"
— Keith Pro - Indie Band Guru
"Rock music is an open letter to the universe ... socially conscious, dynamic and rebellious!"
— Tommy Rebel
New Live Shows Coming This Fall 🤘